Creating your password for the first time:
When Folder Vault is installed and run for the first time it will prompt you to enter a password and confirm it. Folder Vault's master password allows the user to keep their data private. We recommend that the user enter a strong password that contains at least 8 characters. Strong passwords usually contain a combination of letters and numbers (alpha-numeric). See the screenshots below for additional reference.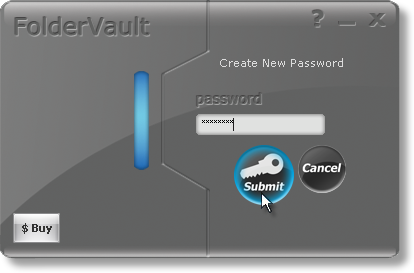 Figure 1: Enter Password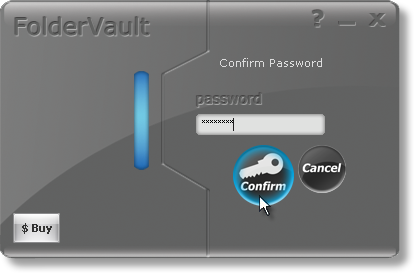 Figure 2: Confirm Password
Changing your password:
Changing the master password is very similar to creating your password for the first time, yet you must first be logged into Folder Vault. To change your password, make sure that you are logged in to Folder Vault and click on the "Paswd" button and follow the on-screen instructions. See the screenshots above for additional reference.